Automation Script Debug And Refactor
Published Aug. 16, 2020, 2:22 p.m.
The project involved an existing UiPath robot, designed using UiPath ReFramework.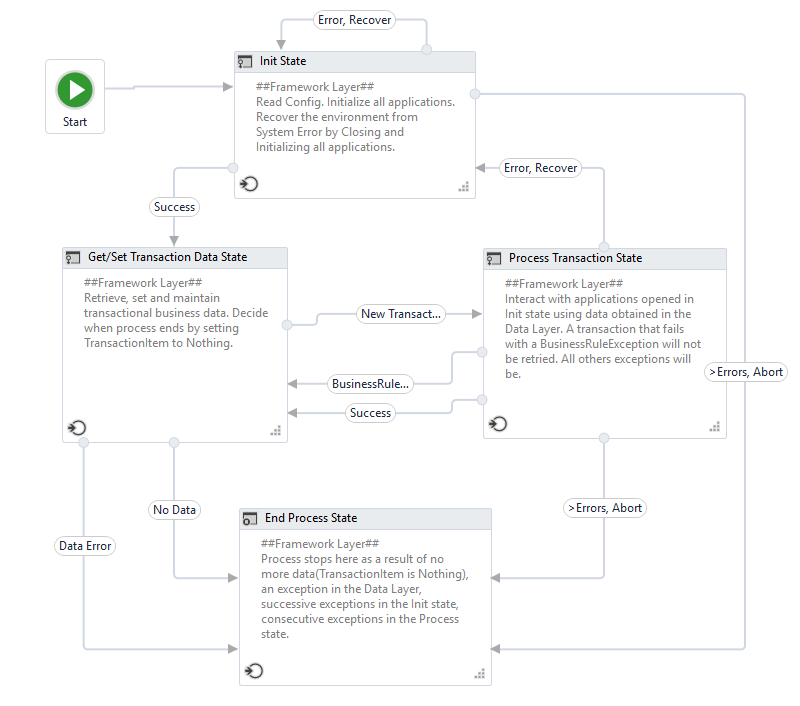 It was developed by a Romanian tech company, and was used for client order validation, with information recieved by email. The robot was funtional and production ready at the time my invovment begun. The scope of my work was to provide additional business error handling and some refactoring, so the robot could manage some edge cases before production launch.
The project was successfully finalised.
Client feedback:
"Petru is a dedicated, patient and very efficient developer. He helped us a lot on the maintenance side of RPA projects, where his experience spoke for itself, solving difficult problems in the best possible time." - CTO
Similar projects
There are no similar projects yet.